OUR 360° LOGISTICAL & TECHNICAL SOLUTIONS
The industry's most comprehensive service portfolio for original equipment manufacturers of medical devices.
Together with our parent company, we celebrate our proud history of making healthcare work.
OUR 360° QUALITY MANAGEMENT
Throughout every phase of every engagement, we are committed to quality.
Professional Planning
Timely Documentation and Reporting
Excellence in Execution
Transparency in Pricing and Performance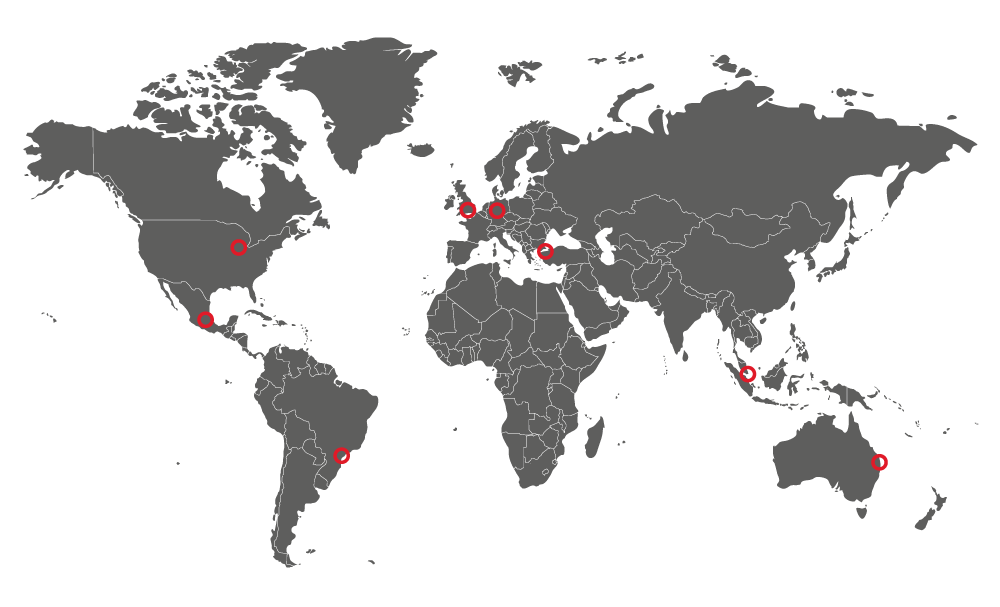 GLOBAL IMPACT ON HEALTHCARE:
Endless Opportunities for Growth
We give our employees a home for personal and professional growth while installing and servicing modern technology in hospitals and clinics worldwide.
Meet our National Manager John Mitchell and learn more about our 360° Service Offerings in the Asia Pacific region
As a partner of Siemens, we expect our vendors to deliver world-class service in our name. We have a long history with Simon Hegele Healthcare Solutions and a strong relationship. When they are on the job, we know they will do everything in their power to take care of the customer – and if something goes wrong, they make it right."
Kyle Salem
President at Cassling